Special Education
Special education refers to a range of services that can be provided in different ways and in different settings.  The services and supports one child receives may be very different from what another child receives. It's all about individualization. What's important is giving kids the resources they need to make progress in school.
If your child qualifies for special education, he/she will receive individualized teaching and other key resources at no cost to you. The specialists who work with your child will focus on his/her strengths as well as his/her challenges. And you will be an important member of the team that decides what he/she needs to make progress in school.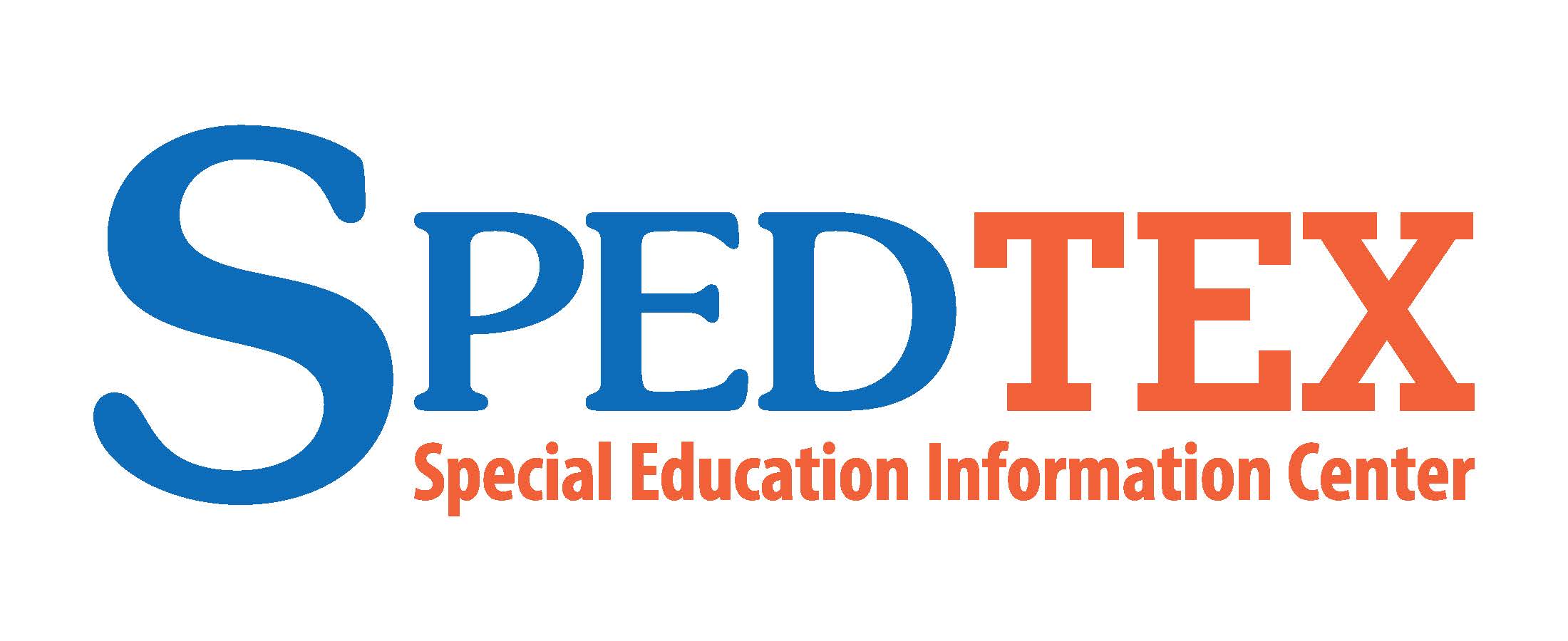 The Special Education Information Center (SPEDTex) provides resources and interactive features for increasing family awareness of disabilities and special education processes, with the goal of improving partnerships between schools and families.
Contact information:
Phone: 1-855-773-3839
Email: [email protected]